Web Design Project www.obrienwolf.com
Minnesota's Best Web Design Solution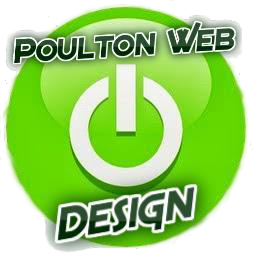 Projects Finish On Time & On Budget
FREE SEO & Internet Marketing for 1 Year
FREE Content Management for 1 Year
FREE mobile website included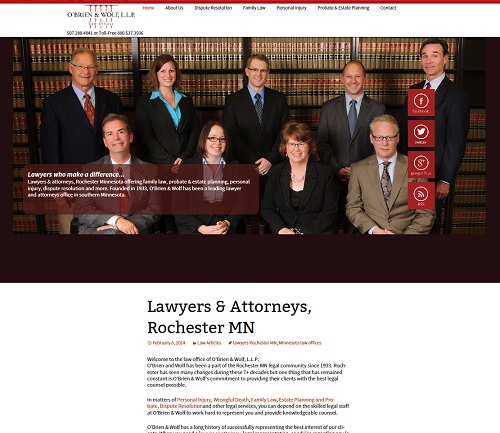 We designed the O'Brien & Wolf website to feature a clean dynamic look. The entire website transitions from full scale to mobile based on the size of the screen. During the development of the site we also created numerous images and custom scripts to meet the requirements of the project. We also managed the website transfer to a new hosting company, while setting up re-directs for email and different pages.

The project also contained several goals:
Improve the website's SEO
Bring in blog feed posts from secondary WordPress website
Website author portal
Podcast archive
Provision readers with useful and meaningful content
To help improve the Google & Bing ratings of the O'Brien & Wolf website our team will be providing on-going internet marketing. We're also going to be developing a new Podcast blog that will provide an easy to use archive for the law firms podcasts and other digital media downloads.
See other Rochester & Minnesota websites we've designed.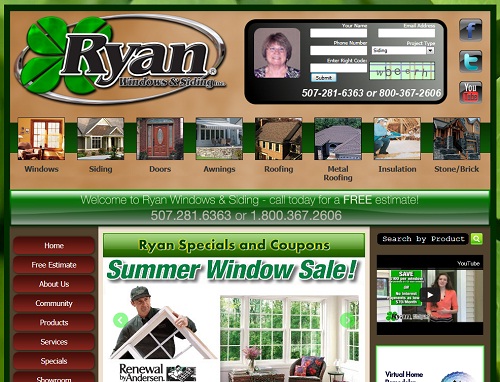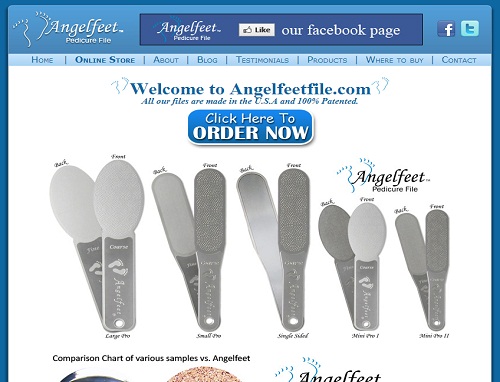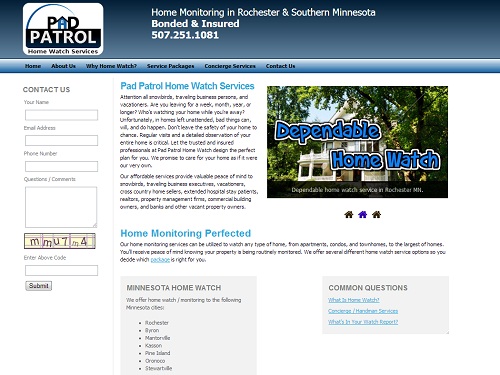 For more examples of our work, or a free website analysis & mock-up please call:

(507) 250-1277
Get in touch.
Please contact us with any comments or questions. We provide free estimates for all our services and products.
Back to Top