Mobile Website Design MN
Do you need a mobile website for you're smart phone and tablet users. We're a Minnesota web design company offering high quality mobile websites. Every mobile site includes free setup and maintenance for a year. There's no limit to the size or functionality of the mobile version. All our websites are custom made, tailored to your business and brand.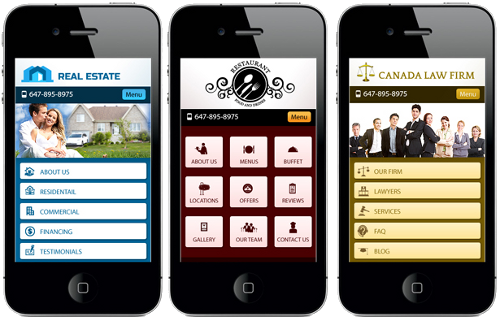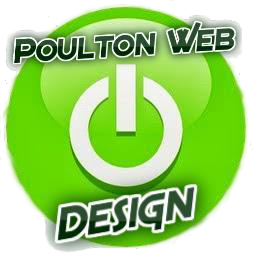 Mobile Website Questions & Answers
How Does a Mobile Friendly Website Work?
A website is considered mobile friendly if it automatically sends mobile users (smart phone / tablet) to a smaller, mobile friendly version of your main website. This is done in the background, and shouldn't be apparent to the user.

Beautiful Mobile Websites
FREE Setup Included
Custom Tailored Graphics Branded You're Way!
1st Year of Updates / Changes Included!
---
Does having a mobile website improve my SEO and Google Rankings?
Most web designers and internet marketing professionals agree, having a mobile friendly website improves you're SEO. This improvement can be seen in a variety of ways, including longer visiting durations, less bounce rates and more repeat visits. Google & Bing don't share all the criteria that dictates how much leverage they put into a having a mobile friendly site.
---
How Long Does It Take To Make a Mobile Website For My Business?
On average it takes us (1) week to design a mobile website. This can take up to (2) weeks depending on the size of you're current website, number of graphics and other requests you may have.
---
Can my Mobile Website Also Be A Smart Phone or Tablet App?
We can easily port your website over to an app for users to download on the popular app marketplaces. Our websites are used in a variety of apps seen on iPhones, iPads, Androids and other tablet / smart phones.
Get in touch.
Please contact us with any comments or questions. We provide free estimates for all our services and products.
Back to Top