Minnesota's Best Web Design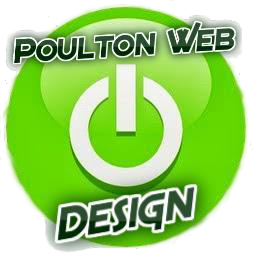 Projects Finish On Time & On Budget
FREE SEO & Internet Marketing for 1 Year
FREE Content Management for 1 Year
FREE mobile website included
We strive to provide the best possible web design experience in Minnesota. Because every business has different website needs we offer an extensive list of services. Our team has worked with Minnesota businesses for over 10 years. We offer full website design and internet marketing in Minnesota. Currently many of our clients sit on the top of Google for many of the most common searches done in Minnesota. We're now offering our web design services along with several new FREE upgrades. For a limited time we're offering free SEO and internet marketing for 1-year, and 1 year of content management. Many of our current customers use our team as an extension to their own web & internet marketing team. Our simple no-hassle monthly plans make updating, managing and changing your website just a phone call or email away.
Minnesota SEO & Internet Marketing
Every new website we design comes with 1-year of internet marketing and SEO. This offer makes starting or re-designing your website simple and affordable. SEO stands for search engine marketing. Having you're website optimized for search engines makes a big difference in how you rank on Google searches. For more information please see our What is SEO & Internet Marketing article.
Let us Manage You're Website
Do you want the benefits of the internet without the work or stress. Our company prides itself on providing companies exactly what they want, an effective website solution that provides leads and other company needs. Our content management program is included with every new website we develop. Our content management service includes all the following:

Create new pages, articles and images
Add new posts to Facebook, Twitter and Google+
Add new specials, coupons and other content
And much more!
Please visit our sample page to see some of the websites we've developed.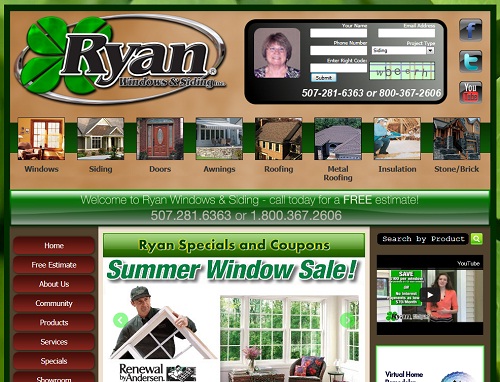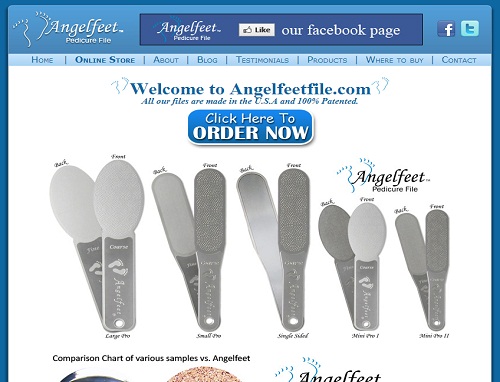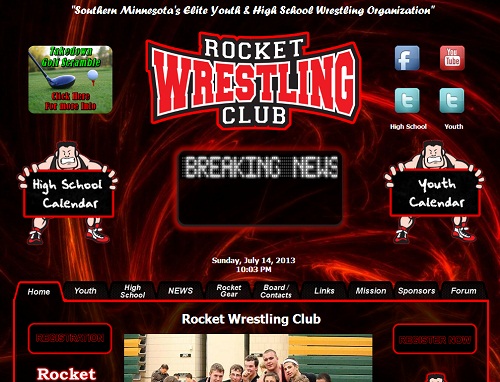 For more examples of our work, or a free website analysis & mock-up please call:

(507) 250-1277
Get in touch.
Please contact us with any comments or questions. We provide free estimates for all our services and products.
Back to Top